With having a rather tough walleye season for numbers, I decided to explore some new areas up in Michigan for the weekend. The hunt for a new honey hole quickly paid off on Friday with my first limit on walleye, all jigging.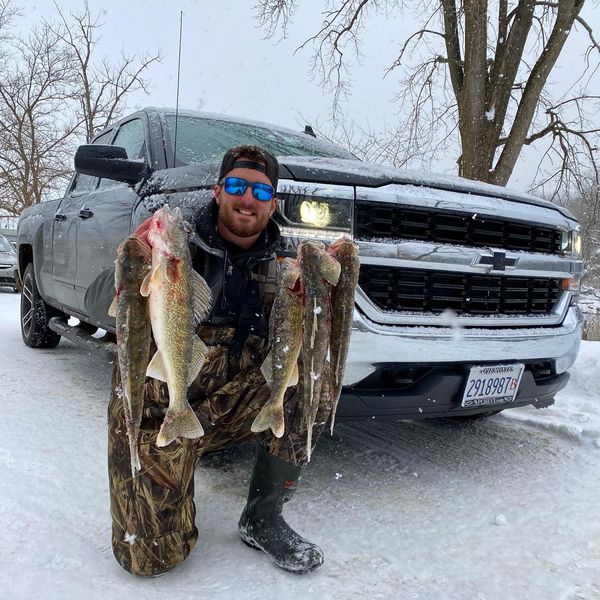 Wanting to make sure the first day wasn't a fluke, I replicated the same program the next day.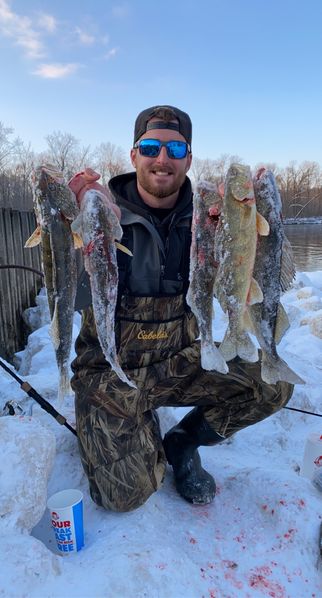 Finally on Sunday, the whole crew joined me to finish off the beatdown for the weekend.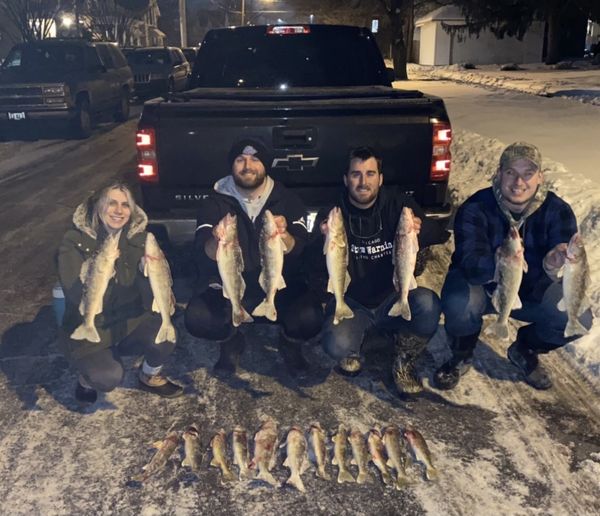 No better feeling when a plan all comes together and you can get your buddies in on the action.
Next weekend can't come soon enough, I know where I'll be at.
Captain AJ