Got out early this morning for the inaugural 2018 Des Plaines outing. Flow was not too bad but definitely a tinge to the water. So much so I could not find a swimbait I broke off on a rock pile in about a foot of water. Shame too, it was a hot lure. When I first got there, the pike were literally launching out of the water to hit a 5" Live Target swimbait in copper/silver. Had four hits in eight casts. Missed one that hit while I was picking at a backlash, had one come clean out of the water and miss, and buttoned up on two.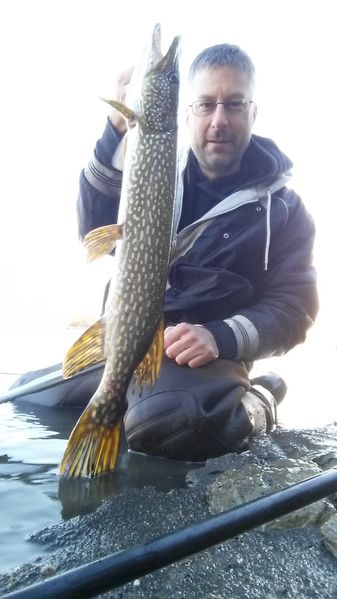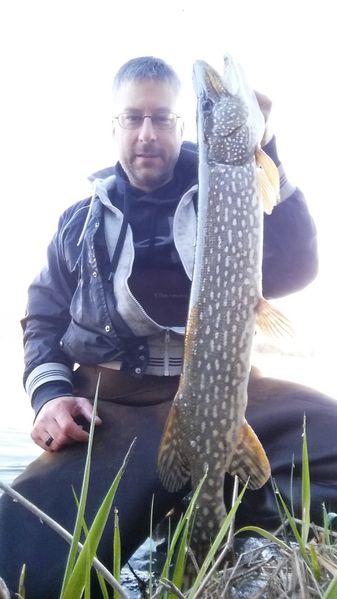 Thought it would be a banner day after the immediate flurry of action, but then it slowed down. Covered about a 150 yard stretch with a fine toothed comb and scratched out a few more fish but worked for them. All fish came on the swimbait. After I lost the one in copper/silver, I switched to green/silver and they didn't seem to mind.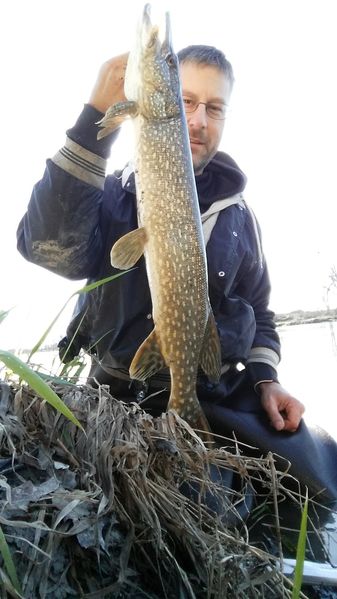 Did get some bass action out of some wood.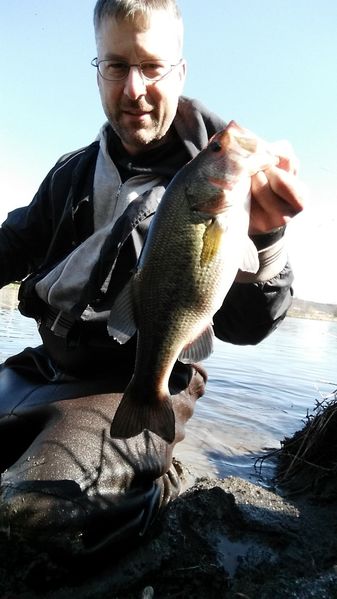 Should be good going forward.