Headed to the DPR in the predawn hours this weekend fully anticipating the location I targeted would be full of feasting largemouth bass. The three best whacks came before sunup and I managed to bury the hook twice.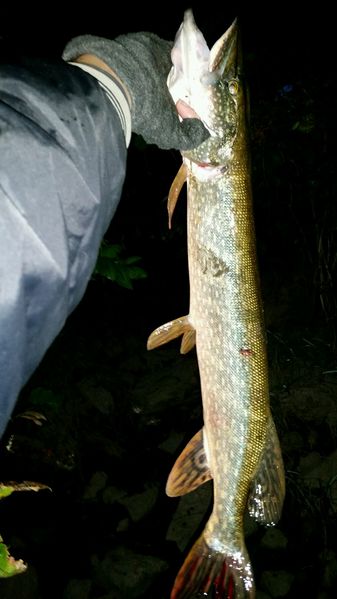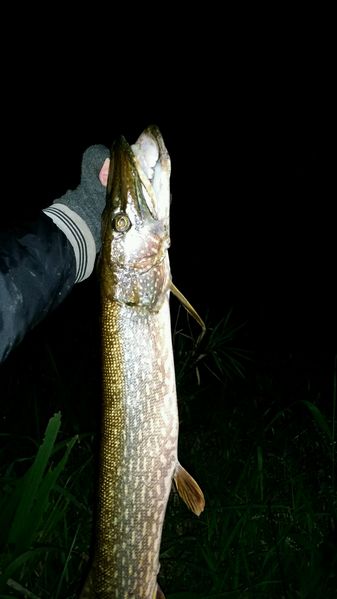 Once the sun was up, no more pike. The bass did come out to play but it was more of a grind than I though it would be. This lucky little fella appears to have escaped being t-boned by a toothy critter at some point.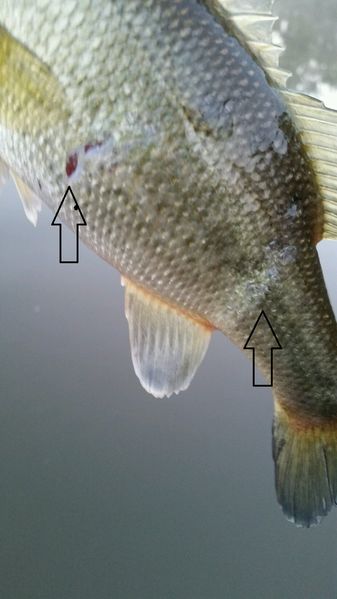 Got a couple of bonus brown bass too.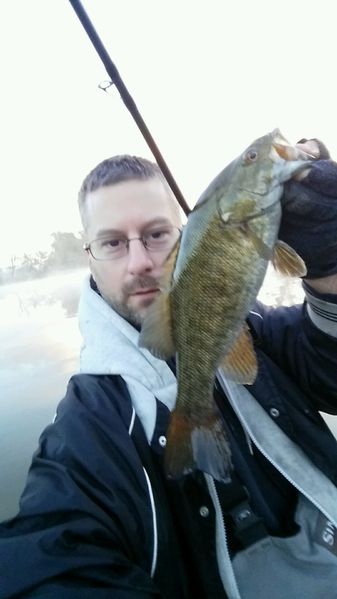 Definitely can't say I killed it but did get some action. Two pike in the mid 20's, two smallies with the bigger one being 13" ish, and three small largemouths.