It seems like it's been a banner year for bucketmouths in the area. With the rivers either being at Biblical flood stage or running at a trickle for most of my outings, I myself have settled in to the most lake fishing I've done in quite some time. So far there's been no need to resort to dragging Senkos during a summer slow down period. Quite the opposite. They've been hitting just about everything I've thrown at them. Spinnerbaits, topwaters, plastic worms, jigs/craws, and swimbaits have all worked through the rotation and produced. Fished a couple of well-managed public lakes this weekend. Fish were hitting a variety of presentations worked in a multitude of different retrieves. Getting both size and numbers.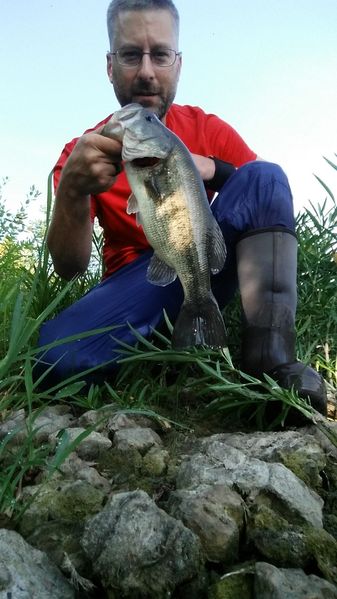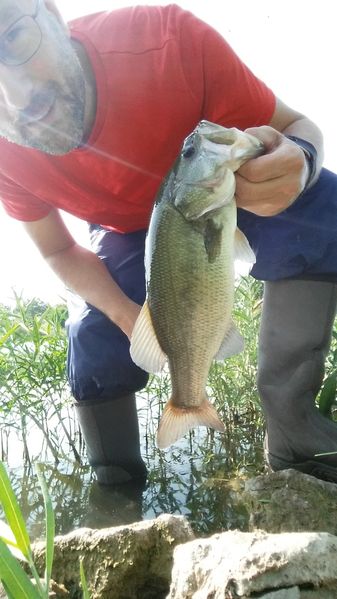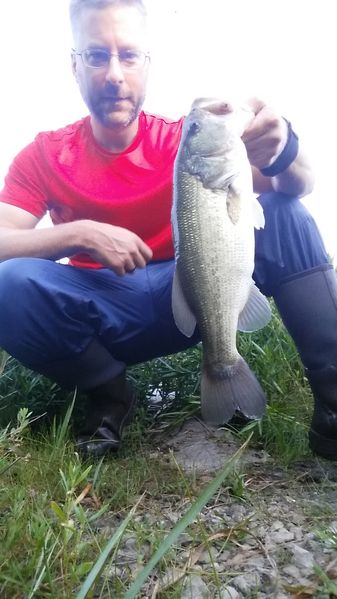 I have a feeling that these will be dynamite early spring lakes. I plan on burning spinnerbaits through them in April 2019. And I also suspect I'll find a good crappie bite when I look for it. This one caught me off guard when she speared my spinnerbait on the fall while I was probing depth. Turns out she was on a hump in 7' of water surrounded by 10' depths on all sides.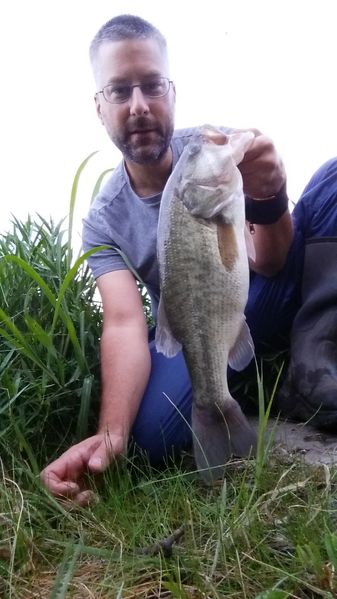 This one grabbed an old favorite of mine from back in the day, the 7" purple Powerworm Texas-rigged with a bullet weight.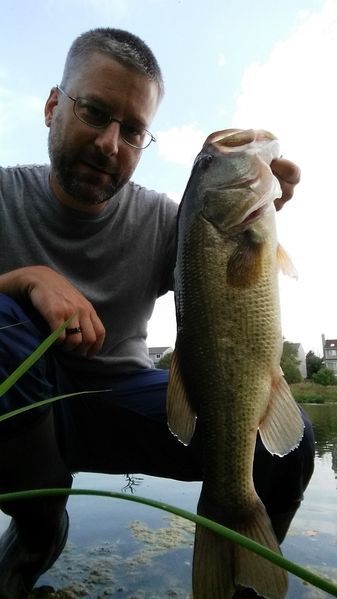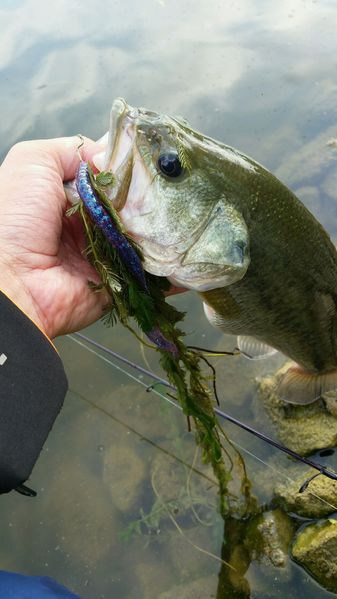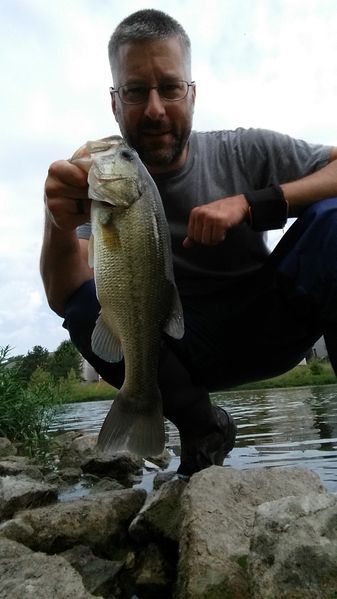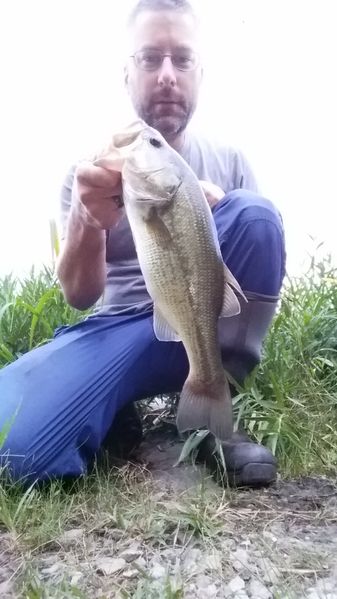 Like I said, these are well-managed lakes surrounded by native plants which result in a healthy ecosystem flush with a variety of insects and songbirds