Haven't had a chance to make a post on here recently, mainly the reason being I have been taking full advantage of the outdoors in West Michigan. With this being my first year out of sports during the school year, this has allowed me more time to focus on my full class load at Grand Valley, but as it seems the outdoors has taken more of a priority. Having this much time to explore all of the aspects Michigan has to offer, there is no doubt I will be sticking around here after graduation.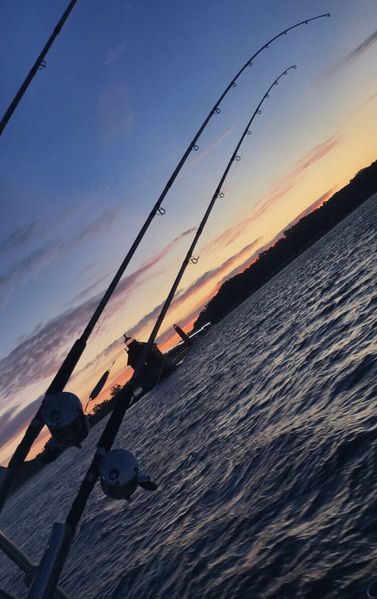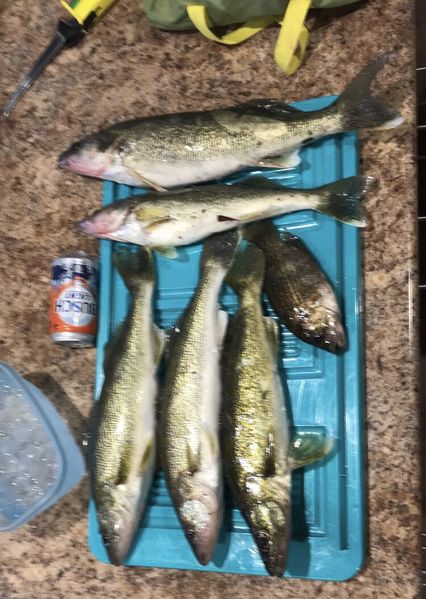 In the beginning of August, I moved back to Grand Rapids, continuing my first mate "job" on Storm Warning charters. This caused me to drive back three hours one way each weekend. The ride was less than ideal, but the monster steelhead and trout we started getting in to made the ride worthwhile. Later in to August, I picked up another first mate job out of Grand Haven to finish up the season. The trout aren't nearly as big up here, but the amount of silver fish sure made up for the trout.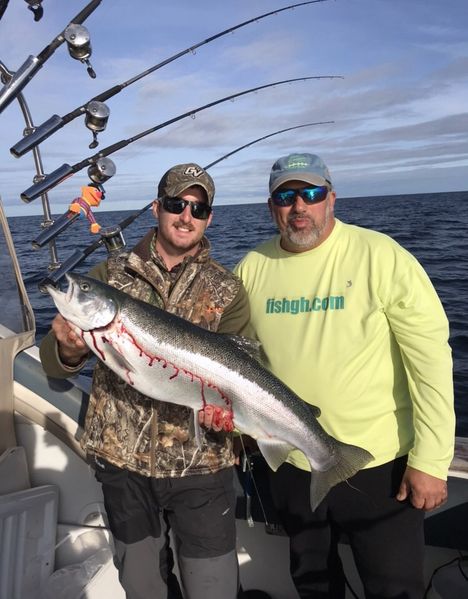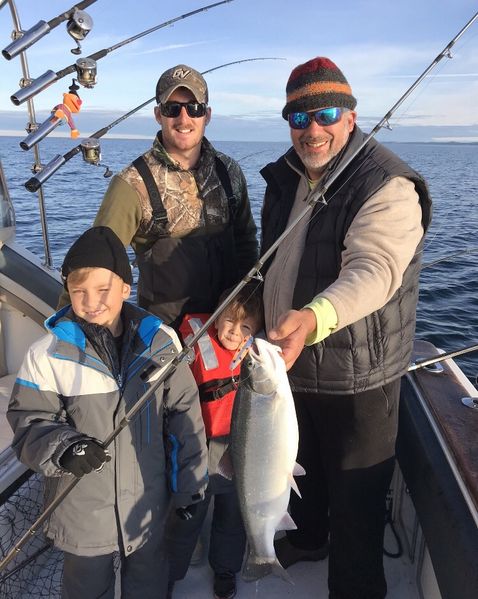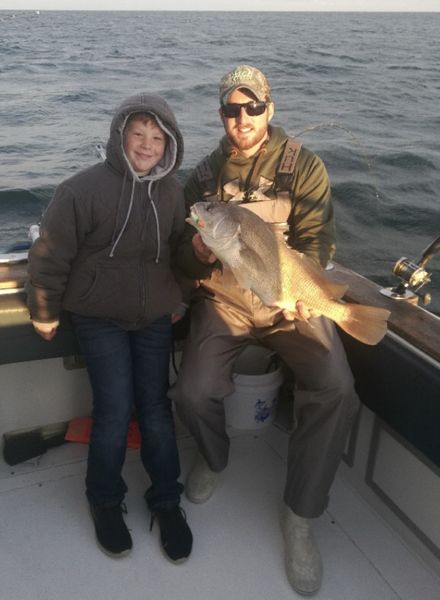 During the school week, I was lucky enough to make my schedule work where I can go fish or hunt either every morning or evening. Because of this, it has been very rare that I have taken more than a day off of being in the outdoors. With having this much access, has brought along many new hunting and fishing buddies. I've been lucky enough to form relationships with these guys, where they have welcomed me with open arms to learn their areas of expertise.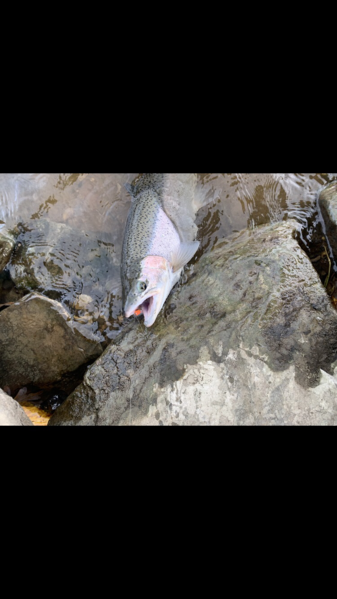 My first life long buddy that showed me his neck of the woods, was my buddy Kolton. He extended the invite to me, as his family took a week long vacation to the UP for the duck opener. This was the first time I was able to experience Lake Superior as well as getting in on the action for the duck opener in the north zone. We were able to bag a few ducks, but the whole experience of the country up north with his family is what really made it memorable for me. Later that week he threw out the invite to me, once again, back to his hometown in Carson City, for the first doe only firearm season. We ended the weekend with a couple missed shots, but Kolton connected with a big doe on the last night.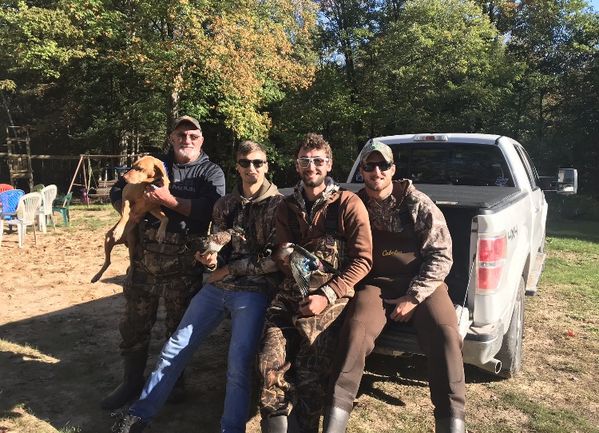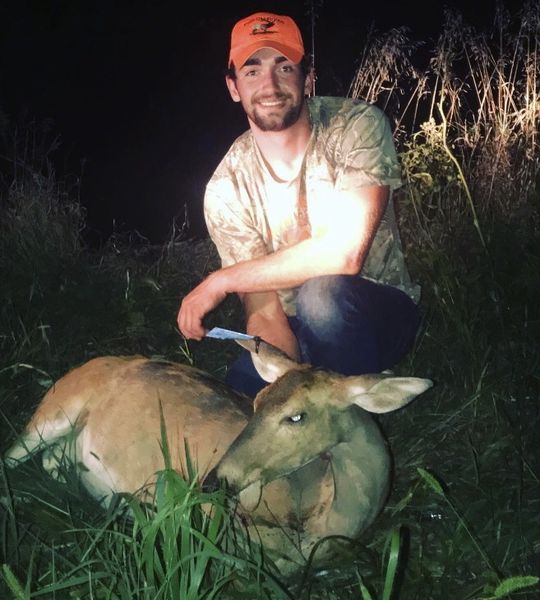 With how close I am to the Grand River (literally 20 steps from my downtown campus), I've made it a goal to learn this river, to put the smackdown on the steelhead and walleye. Learning a few techniques and spots from the locals, I've gained a wealth of knowledge from them all, being rewarded with a few fish for the table in reward.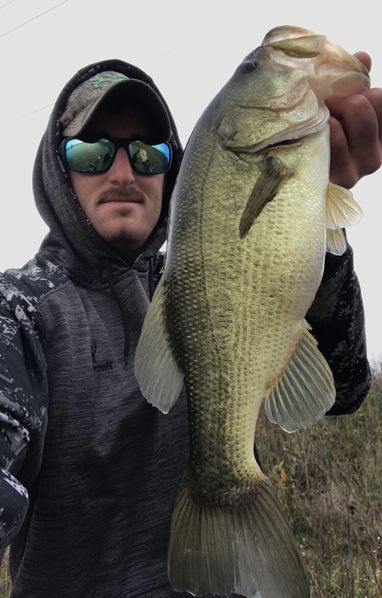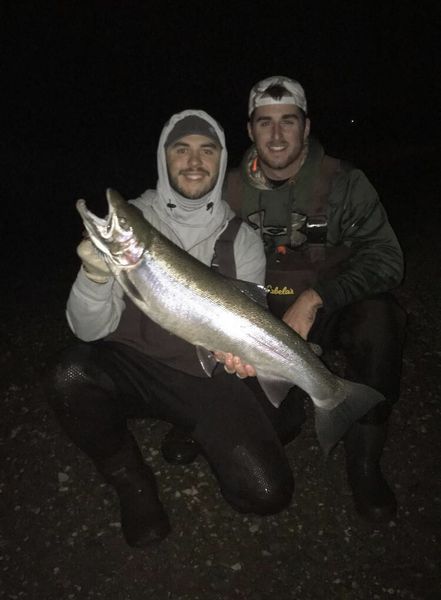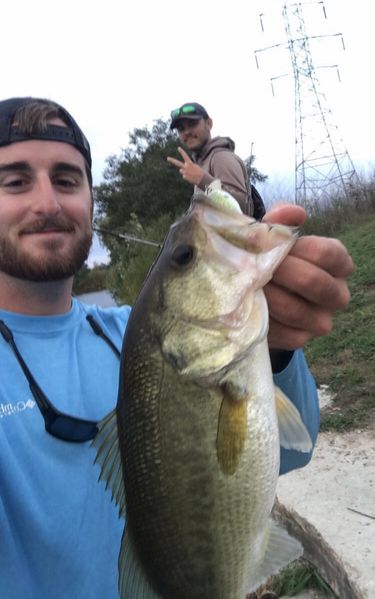 These are just a few stories of the countless memories I've made with my extended family up at school, looking forward to what is to come later in the fall and winter. Gonna get as much fishing in as I can now before first deer season, after that the big racks will be on my mind